We are a wholesale company specialized in the sale of liquidation merchandise from the largest and most recognized department stores and electronic commerce in the United States, with the purpose of professionally serving any type of client, be it microentrepreneurs or large localized corporations inside or outside the United States.
In view of the importance that all our clients have for us, no matter how big or small they are, we have a wide variety of programs adjusted to the needs and purchase volumes required for each of them, ranging from the sale of merchandise in boxes as well as on pallets, batches and trucks, all at a fraction of their original cost.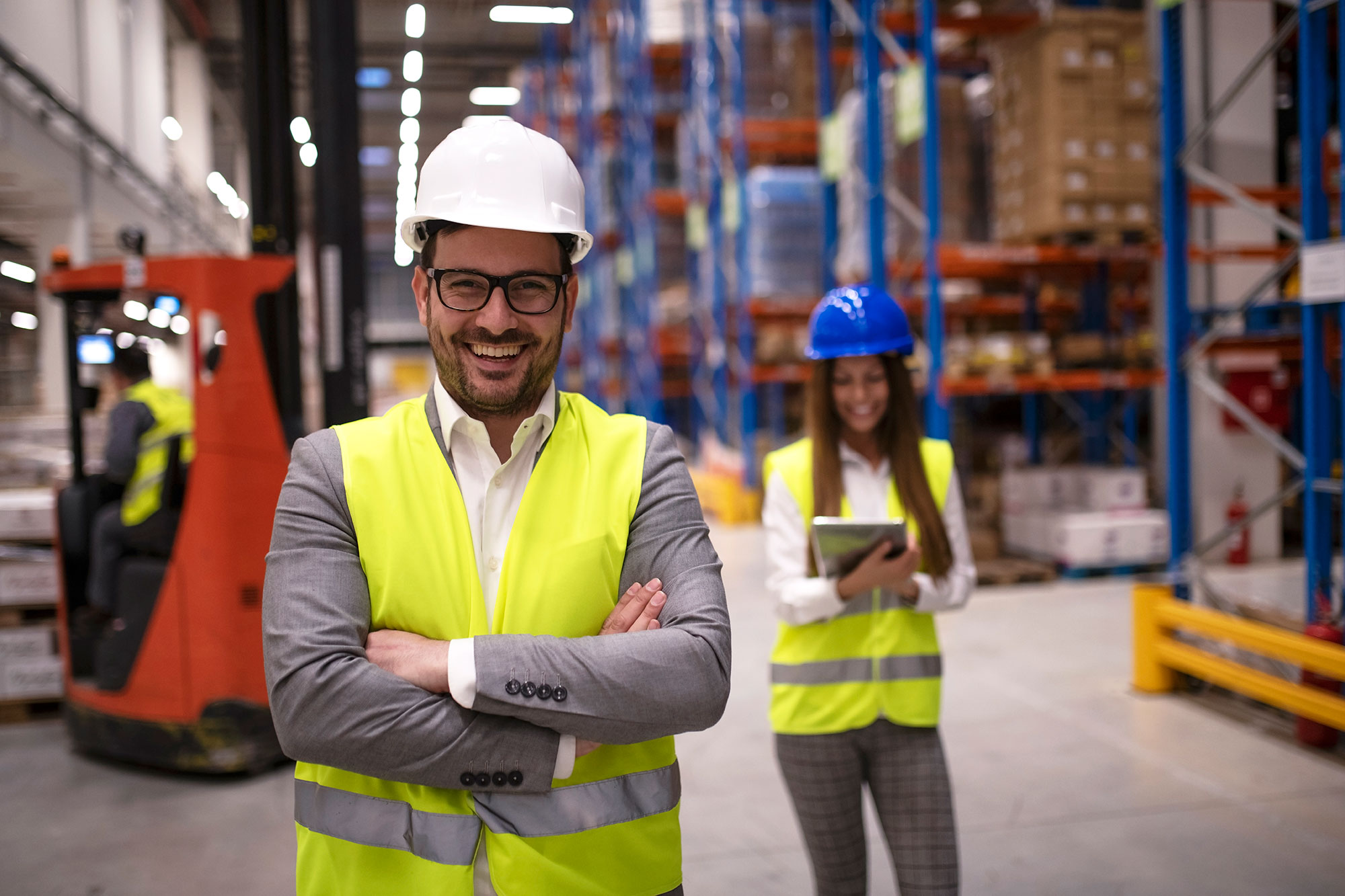 Acquire our Products at the best price
Learn more about our warehouse and the products you can buy with us
Contact us if you want more information about our products and services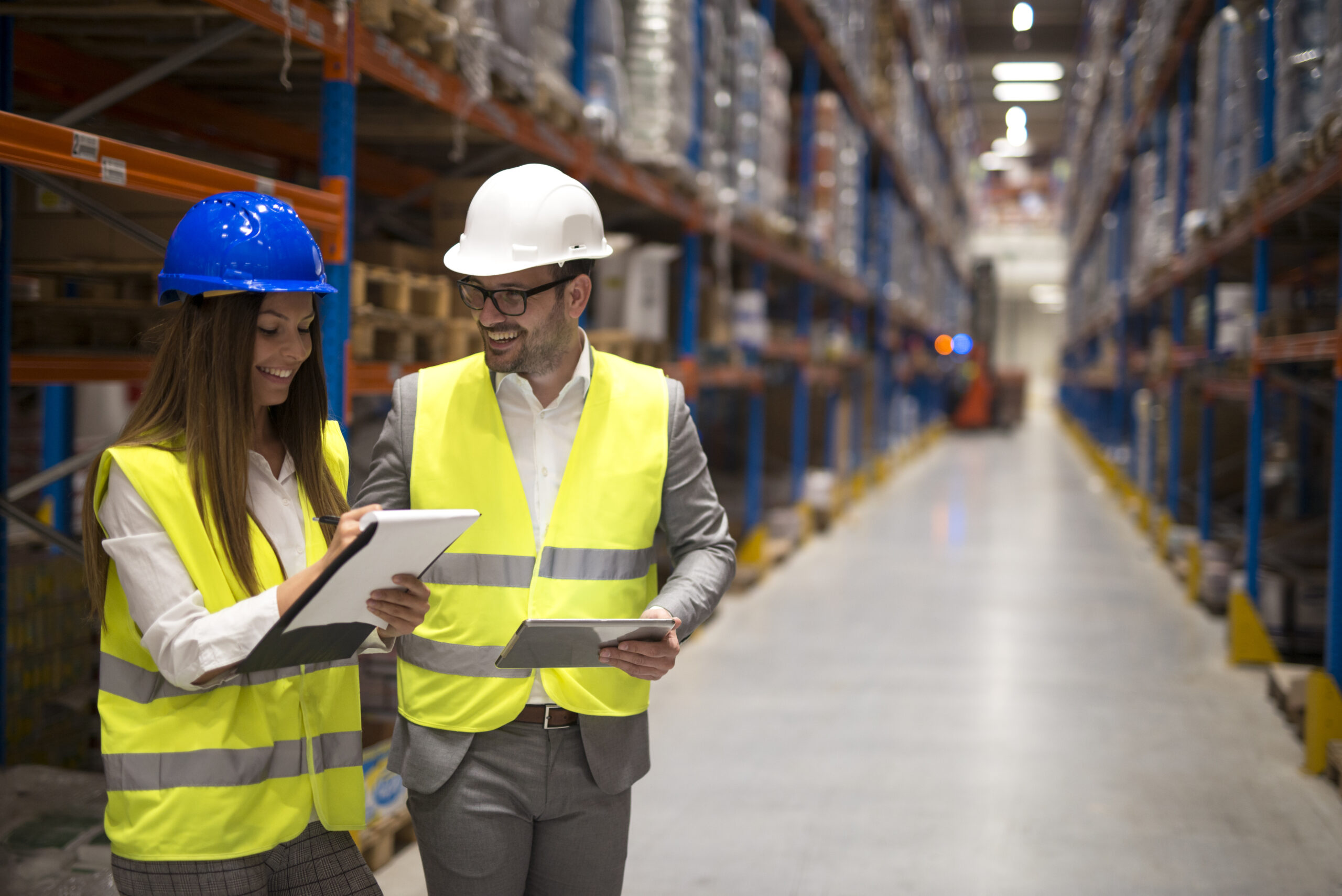 At Ameritrading Liquidations, we place special emphasis on honesty, responsibility, seriousness, discipline, proactivity, adaptability, respect and teamwork, as the key and philosophy of our environment and work and business interrelationships, with the aim of achieving transparent relationships that we allow you to build trust in order to build and consolidate lasting and mutually beneficial relationships.
We are a wholesale and distribution company mainly of liquidation merchandise. For us, all customers are equally important and are given the same quality of service and attention, no matter how small or large they may be, that is why at Ameritrading Liquidations we offer different merchandise programs that adapt to different volumes. of purchase and requirements of our customers, ranging from the purchase of full loads of trucks, lots and pallets, as well as boxes of products that can contain from 50/100/200/250/500 and 1000 units respectively, depending on the type of article and category, so that small entrepreneurs or microentrepreneurs have the possibility to enter or test within their target market and offer a greater variety of product lines to their customers.
At Ameritrading Liquidations we do not have a minimum order quantity and you do not need a business license to buy from us, so we supply to any person or company, large or small, located inside or outside the United States. The best option for your purchases.
At Ameritrading Liquidations we work with companies specialized in the transport and handling of air and sea cargo for the shipment of your purchase within or outside the United States, whether in boxes, pallets or containers, covering almost all Latin American countries.
Make your Purchase in Our Facilities
At Ameritrading Liquidations, we always encourage customers to visit our warehouse at any time during business hours and be able to personally view, choose, and review merchandise, purchase and take it away at the same time.
You can visit our facilities, without having any obligation to buy from us.
For us it is always a pleasure to attend you personally and advise you according to your requirements in the selection, description and condition of the merchandise and in everything related to what you want to buy.
Subscribe now to receive news and offers.
You can also make your purchases remotely
We can perfectly serve you remotely regardless of whether you are in another city or country, assigning you a sales advisor who will strive to give you the best service, either via phone, chat, zoom, whatsapp, etc., serving everyone your requirements and questions and sending you images and videos of the products, or also communicating by video call so that you can clarify any doubts to the extent that you may be observing the merchandise that is of interest to you.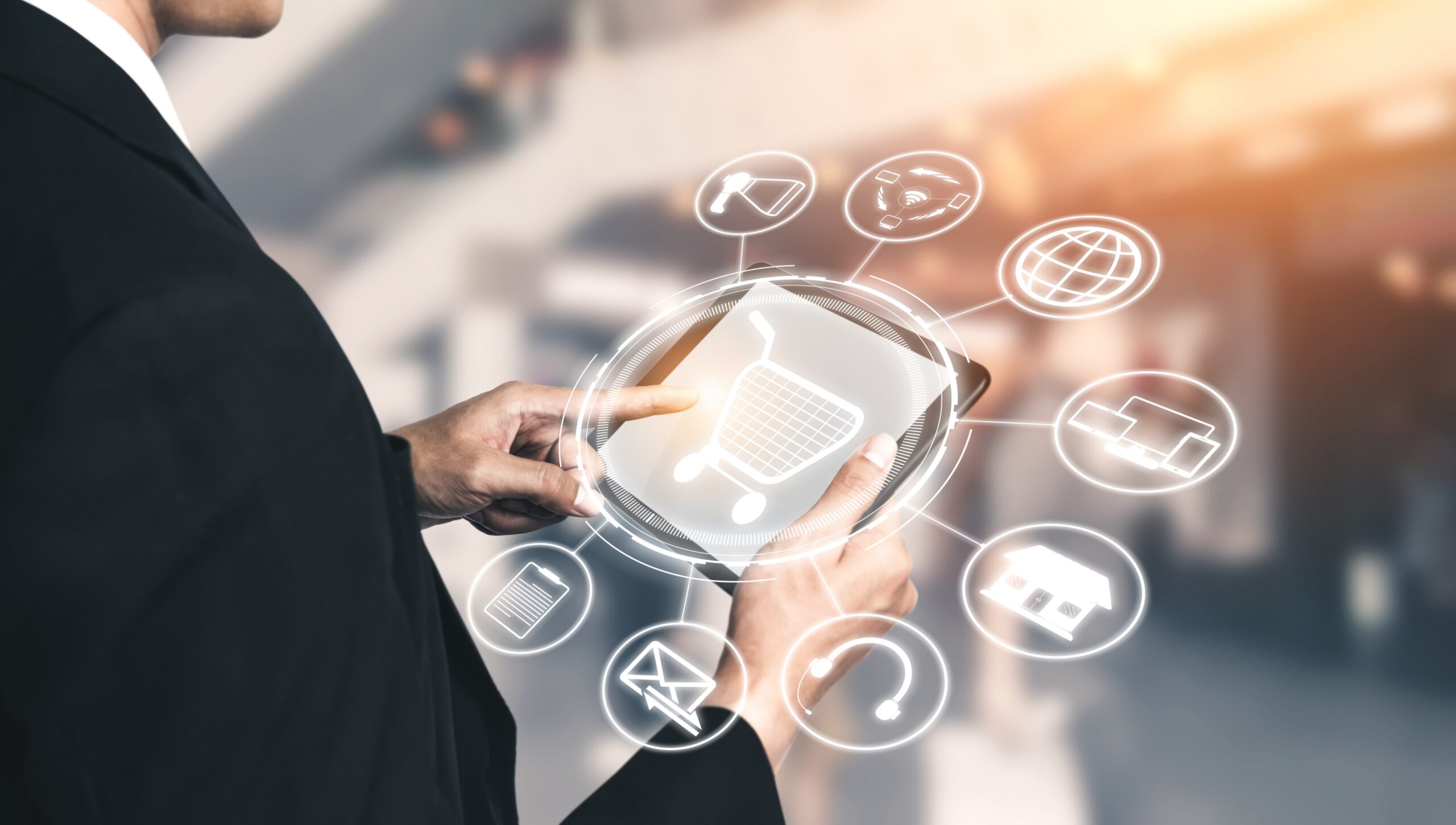 Address: 2166 Orinoco Dr.                                                                                   Unit 424-432                                                                                         Orlando, FL 32837
Email: [email protected]
Phone: +1 (407) 698-0075
Hours: Monday to Friday from 9:00 am to 5:30 pm.
Saturday: From 10:00 am to 4:00 pm